Marketing — our goal is results, our talk is never cheap. All killer, no filler.

Relevant solutions for your business

PPC
—
Targeting your ads.
We know your audience and develop a stable streamline of new clients using personalized advertisements. With the right tools and clearly defined tasks. We ensure your ads are visible to both your customers and your competitors' customers.

Brand Maintenance
—
Social media presence.
Each month we bring new clients from social media accounts and they want your product ― anything on Earth, from lined pipes to plastic bottles. Everything to attract loyal customers and skyrocket your brand awareness: target ads, promotional posts, creative accounts.
Audit —
Finding out weak points of communication with the customers.
Where you stand in the World Wide Web, your website and your marketing situation. We dig deep into details and give you independent analysis on what you can improve, what you can change and what to consider.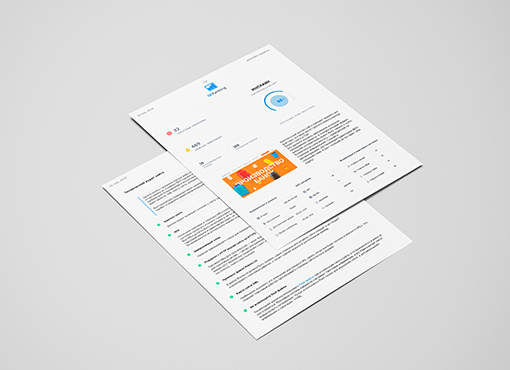 Marketing kit
—
Marketing materials for your company.
Show your clients, your suppliers and your rivals what you've got for them. Show them to your clients, your suppliers and your rivals.

Creative solutions
—
Brand positioning.
Content and event ideas, all the tools for a memorable marketing campaign. We will develop the solutions for your business and make you stand out amongst many.